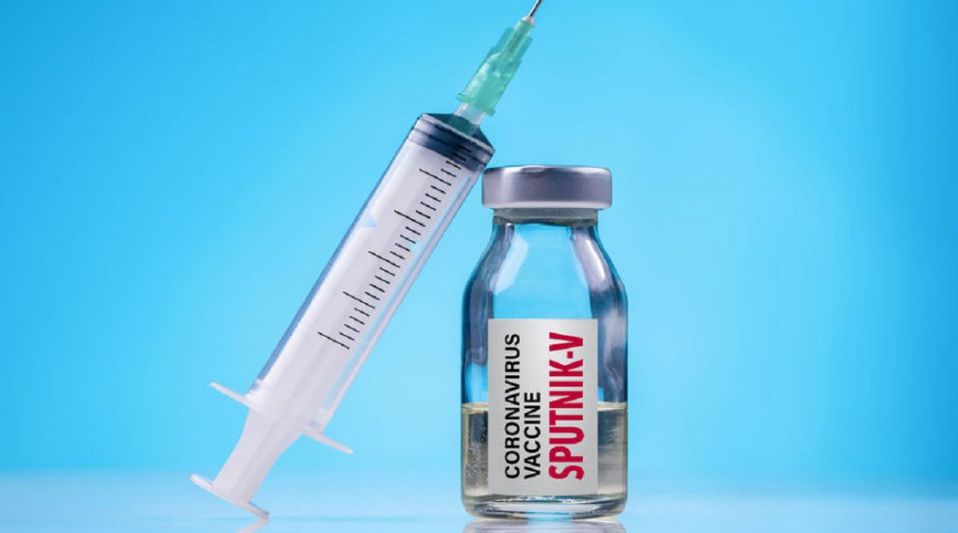 Premijerka Srbije Ana Brnabić je rekla da se u ovom trenutku u Srbiji neće nastaviti vakcinacija građana iz regiona, ali da će Srbija nastaviti da pomaže zemljama u okruženju."Pomagaćemo koliko možemo, ali u ovom trenutku je važno da ubrzamo vakcinaciju naših ljudi", rekla je Brnabićeva.
Ona je istakla da joj je drago što je Srbija u mogućnosti da pomogne građanima regiona i da je ponosna što je pokazala solidarnost u najtežim vremenima.
Brnabićeva je podsjetila na direktne donacije u vakcinama za BiH, Crnu Goru i Sjevernu Makedoniju i dodatni poziv građanima tih država da se vakcinišu u Srbiji.
"Mislim da je to važno, mi ne možemo biti bezbedni, ukoliko naši prijatelji i komšije nisu. Kada dođemo do tog jula i, nadam se, steknemo kolektivni imunitet, ne možemo otvoriti granice i očekivati da se naša privreda potpuno oporavi, ukoliko naše komšije nisu dostigle neki stepen zaštite", navela je Brnabićeva.
Navodeći da je najprirodnije da se pomogne komšijama i prijateljima, Brnabićeva je istakla da ne želi da u vezi s ovim pitanjem govori o politici, jer to nema nikakve veze s politikom.