Danas je Velika subota, kršćanski blagdan koji se slavi dan prije Uskrsa. Posljednji je to dan svetog Trodnevlja i dan kada vjernici razmišljaju o muci i smrti Kristovoj.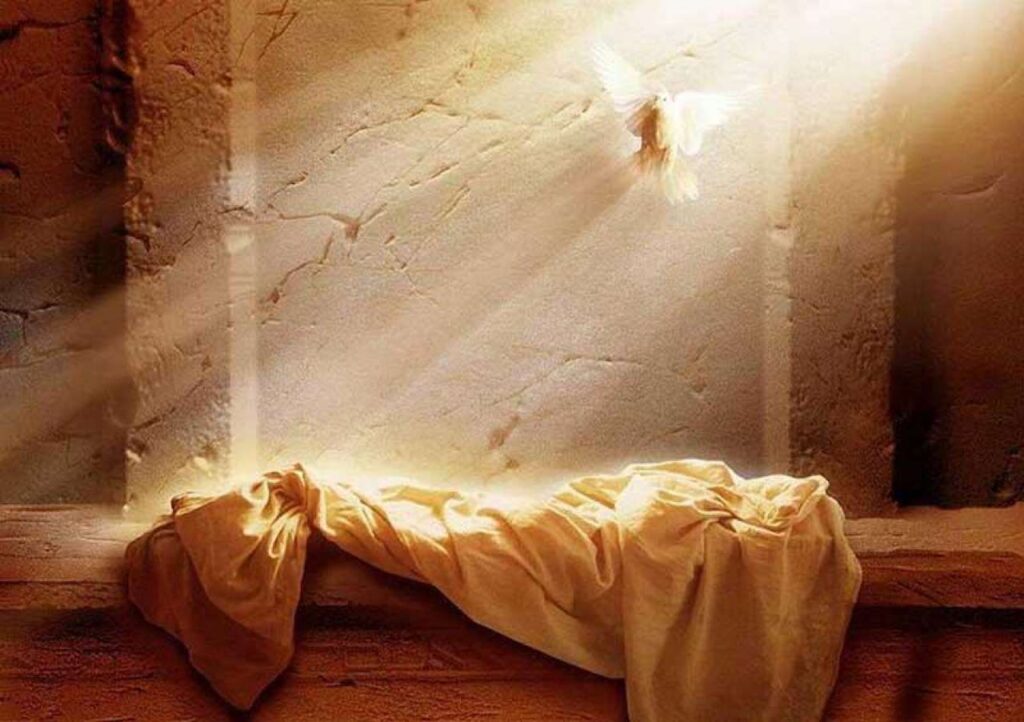 Velika subota obilježeva se dubokom tišinom. Dok iščekuju veliki događaj uskrsnuća, vjernici s Marijom u očekivanju mole i razmatraju. Velika se važnost pridaje pristupanju sakramentu pomirenja.
Velika subota završava Vazmenim bdjenjem koje uvodi u najvažniju nedjelju čitave povijesti, nedjelju Kristova Uskrsa. Crkva bdije uz novi blagoslovljeni oganj i razmišlja o velikom obećanju, sadržanu u Starom i Novom zavjetu, o konačnom oslobođenju od staroga ropstva grijehu i smrti.
Dani Vazmenog Trodnjevlja – Veliki četvrtak, Veliki petak i Velika subota obično se nazivaju "svetima" ili "velikima" jer omogućuju ponovno proživljavanje središnjega događaj kršćanskoga otkupljenja te vjernike uvode u bitnu jezgru kršćanske vjere: muku, smrt i uskrsnuće Isusa Krista.
To su dani koji čine srce i stožer čitave liturgijske godine kao i života Crkve.