Nakon niza odgađanja na Sudu Bosne i Hercegovine danas se nastavlja suđenje federalnom premijeru Fadilu Novaliću i ostalima za sporni uvoz respiratora iz Kine.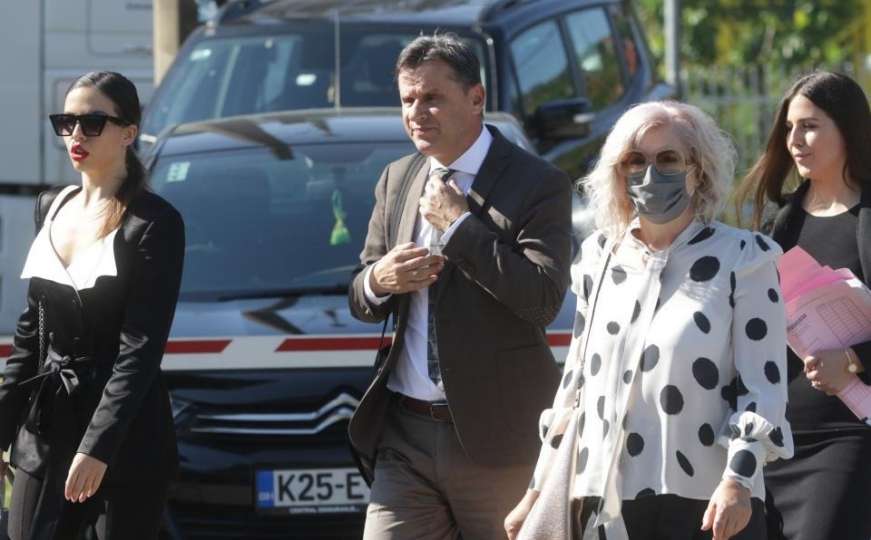 Trebalo bi se nastaviti s glavnim pretresom, a osim Novalića optuženi su federalna ministrica finansija Jelka Milićević, suspendovani direktor FUCZ-a Fahrudin Solak, te vlasnik firme Srebrena malina Fikret Hodžić, kao i sama kompanija.
Na posljednjem ročištu 4. juna objavljen je SMS izvjesnog Edvina Kučukovića, kojim je upozorio na to da kupljeni respiratori mogu biti opasni po život pacijenta.
Zanimljivo je da je Hodžićeva advokatica Mirna Avdibegović imala primjedbu na to što tužilaštvo nije navelo ko je Kučuković.
Na suđenju su dosad svjedočili Đenan Salčin, bivši direktor Agencije za javne nabavke BiH, generalna direktorica KCUS-a Sebija Izetbegović, direktor firme Cubicus Denis Đulalić, anesteziologinja Aida Čorbeg, Davor Pehar, bivši direktor Zavoda za javno zdravstvo FBiH, Šejla Cilović-Lagarija, stručna suradnica u Zavodu za javno zdravstvo Federacije BiH, Marina Bera, bivša članica Kriznog štaba FBiH te Bahra Džaka, Novalićeva sekretarica.